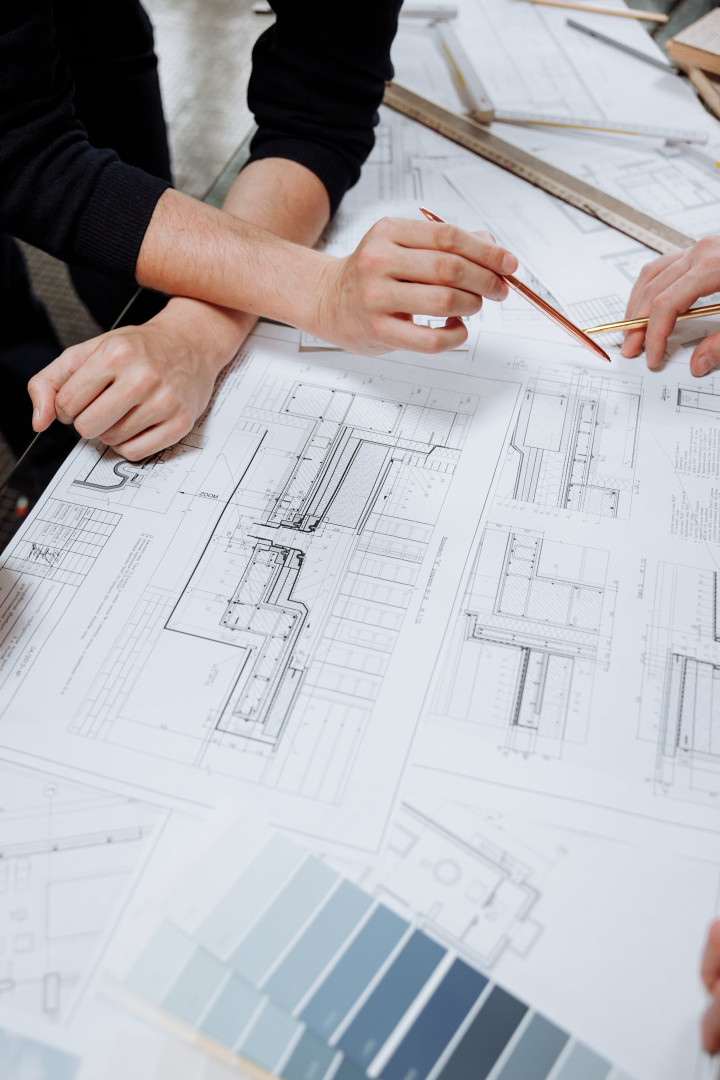 With an impressive track record spanning more than two decades, we are seasoned concrete artisans and designers.
Our extensive experience has been cultivated through close collaboration with architects, designers and interior specialists. This collaborative journey has been marked by a shared commitment to delivering inventive, forward-thinking concrete solutions that meet and exceed our clients' expectations. Our enduring dedication to creativity and innovation ensures that we remain at the forefront of the industry, consistently pushing the boundaries of what's possible with concrete.
A selection of concrete colour samples can be purchased via our website by clicking here.